---

---
Clothing Drive Fundraiser
You collect unwanted clothing from the community. We pick it up and get it to people in need throughout the world. We compensate you handsomely for every pound you collect! Learn More…
---
---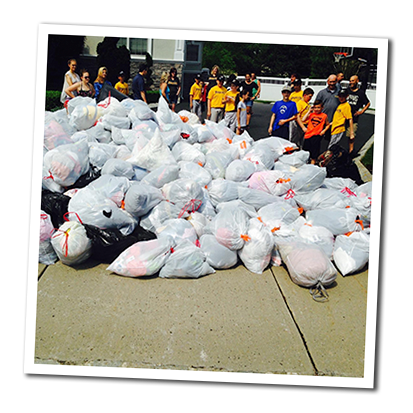 Clothing Drive Fundraiser
You collect unwanted clothing from the community. We pick it up and get it to people in need throughout the world. We compensate you handsomely for every pound you collect! Learn More…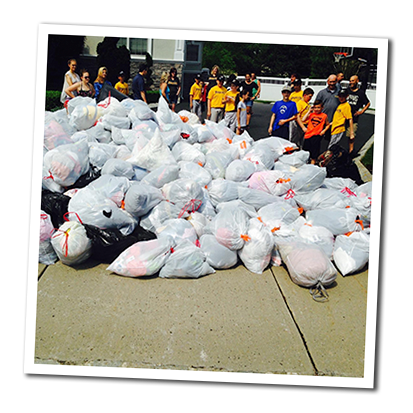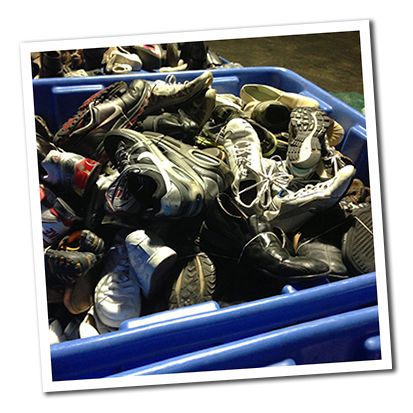 ---
Shoe Drive Fundraiser
Simply ask your community to support your cause by donating gently used or new, wearable shoes. The more pairs you collect, the more money you'll raise for your cause! Learn more…
---
Shoe Drive Fundraiser
Simply ask your community to support your cause by donating gently used or new, wearable shoes. The more pairs you collect, the more money you'll raise for your cause! Learn more…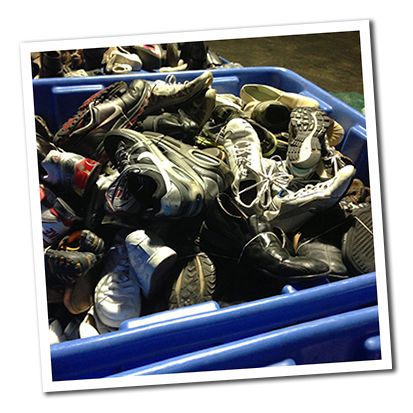 Collect All
Year Round
Our Clothing Collection Station provides an opportunity for your organization to earn sustainable income every month by simply collecting unwanted clothing & shoes from your community. Here's how it works…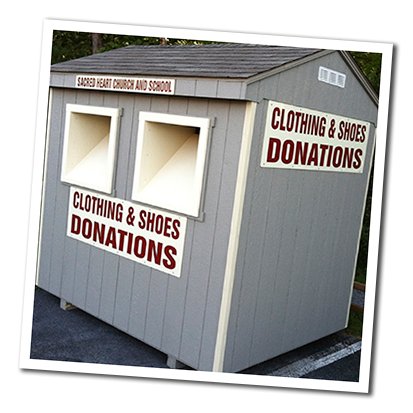 Collect All Year Round
Our Clothing Collection Station provides an opportunity for your organization to earn sustainable income every month by simply collecting unwanted clothing & shoes from your community. Here's how it works…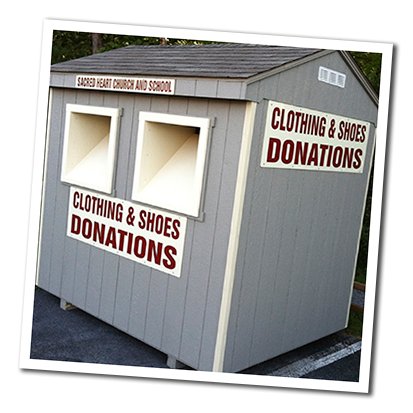 Looking for good fundraising ideas?
Meet the easiest fundraising idea ever!
You collect unwanted clothing from the community.
We pick it up and get it to people in need throughout the world.
We compensate you handsomely for every pound you collect!
One man's trash really is another's treasure… it's that simple!
Pounds of Clothes Collected
---
Contact Us

To Get Started
---
Want to learn how to raise money for your school or non-profit group? The EPA estimates each person in the US generates over 68 pounds of unwanted clothing & shoes per year. Over 55% of this still ends up in landfills! You'll be amazed how much there is out there to collect and how much money you can raise! We can help you make your clothing drive fundraising a big hit.